PROFILE
PROFILE
Carpentry Pinoni, founded in 1972 by Mrs. Pinoni Reno as an individual company, grew over the years until becoming Pinoni SRL.
The venue is located on an area of 15,000 sqm of which 5,000 sqm covered in the new industrial area of Soresina, province of Cremona.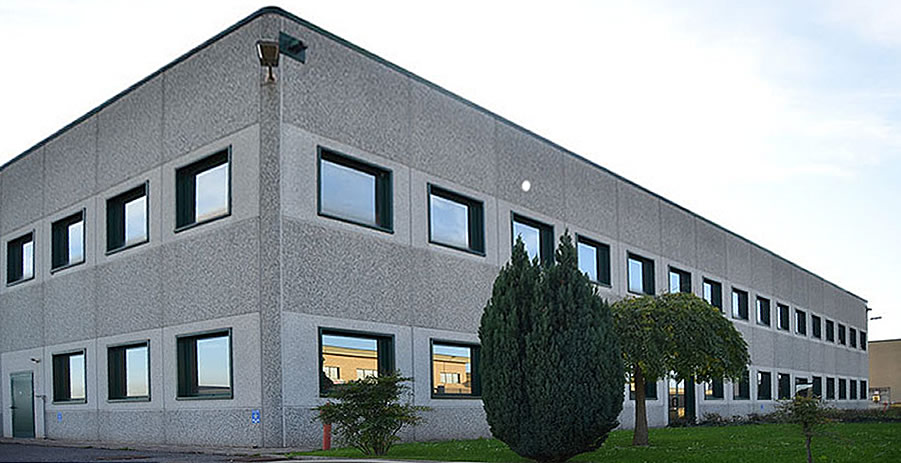 From founding to today, the evolutionary steps were remarkable and our company's growth has been exponential.
The commitment, passion and interest in new technological solutions have allowed us to improve every day and offer a higher standard of quality.

During these years we have consolidated a remarkable experience in working (third parties) of sheet metal and stainless steel profiles, aluminium and iron for the food industry, packaging, Energy and industrial plants.

Thanks to a State-of-the-art machine park and the high expertise of our staff, we are now able to solve any problem and provide customers with a superior quality service in various fields of intervention.